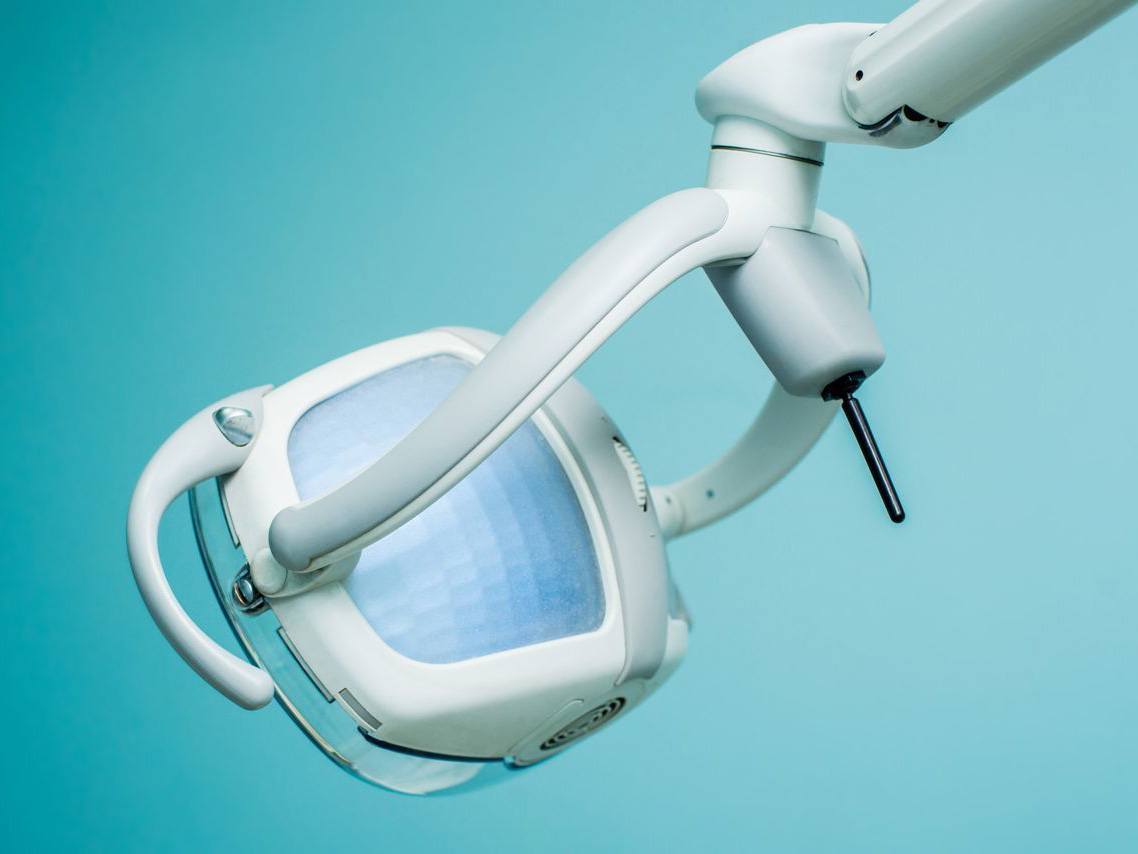 About Scott Dexter, DDS
Scott Dexter, DDS is a El Dorado Hills based family dentist practice that treats patients of all ages. We are committed to delivering the highest quality dental care and do so using advanced dental equipment. We are a cosmetic dentist that offers services like checkups, teeth cleaning, crowns, veneers and more.
---
We also perform emergency dentist services that include bonding, root canals, crowns, and bridges. As a local dentist, we create lifelong relationships with our patients and their families and work to ensure that they receive treatments in a comfortable and relaxed environment. Dr. Dexter and our staff invite you to schedule an appointment by calling 916-233-0910 and experience why our patients think Scott Dexter, DDS is the best dentist in El Dorado Hills.
---
Meet The Doctor
---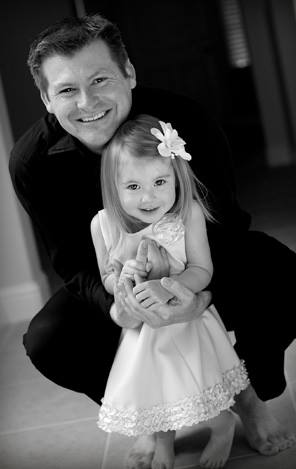 Dr. Dexter
Doctor of Dental Surgery
"I think, at a child's birth, if a mother could ask a fairy godmother to endow it with the most useful gift, that gift would be curiosity." Eleanor Roosevelt
Although he was focused on his dental career, Dr. Dexter studied history in college to broaden his understanding of the present through the prism of the past. His curiosity also motivated him to study abroad in college, learning the languages and cultures of Germany and Spain. Through dental school, Dr. Dexter's curiosity drove him to excel, earning the dean's gold award for academic excellence. His curiosity further motivated him to seek advanced training in general dentistry through a residency at Cedars-Sinai Medical Center in Beverly Hills. In his daily practice, Dr. Dexter's curiosity drives him to understand the individual behind each tooth and to embrace modern technology in the treatment of each tooth.
"The best way to find yourself is to lose yourself in the service of others." Mahatma Gandhi
Dr. Dexter spent a year of his life serving in Prague, the capital of the Czech Republic. After communism fell in 1989, there were three generations of Czechs who had not had access to western language training. Dr. Dexter served the Czech people by teaching English as a second language to adults and children.
Dr. Dexter decided to attend Loma Linda University School of Dentistry, a school that has service as one of its main charters, operating clinics locally and internationally. While in school, Dr. Dexter took the time to serve the dental needs of the Coachella Valley locally and abroad in Loreto, Mexico. Now Dr. Dexter serves his community every day through his practice. Dr. Dexter is also involved one or two weekends per month in serving underprivileged populations through the On-site dental foundation. For more information or to donate to the foundation, visit OSDCF.org.
"The love of family and the admiration of friends is much more important than wealth and privilege." Charles Kuralt.
Dr. Dexter lives in El Dorado Hills, where you'll see him running, hiking, biking, skiing, and camping with his wife and two daughters.