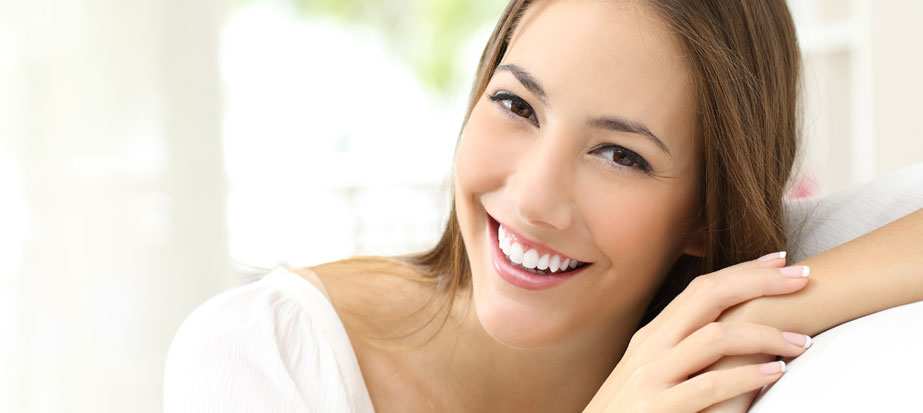 We are committed to providing quality and affordable dental health care. You have multiple options for payment available. For your convenience we accept cash, Visa, MasterCard, Capital One, Citibank, discounts, checks, major insurance, participating insurance, money orders, CareCredit, in-house plans, and Wells Fargo.

If you would like to extend payments over a longer period of time, we offer CareCredit. Click on the CareCredit logo for more information.
We understand that unexpected dental bills can sometimes strain finances. If you help us keep the lines of communication open, we can usually work out acceptable arrangements.
Contact Us
We are happy to hear from you, answer your questions, and schedule an appointment. Call Scott Dexter, DDS at 916-233-0910 or stop by our office.
889 Embarcadero Dr #201
El Dorado Hills, CA 95762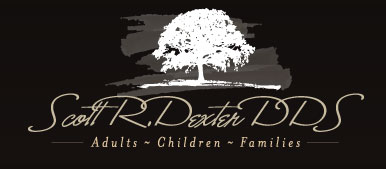 New Patients
It is easy to make an appointment for your initial examination and dental treatments. Call 916-233-0910 to speak with a staff member and you can download the New Patient Form by clicking below.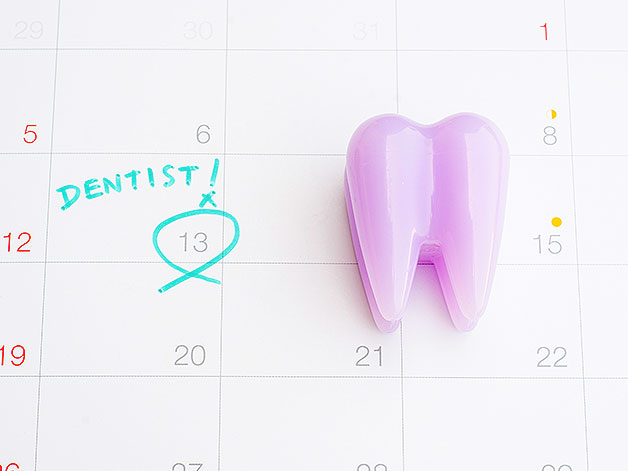 Making an Appointment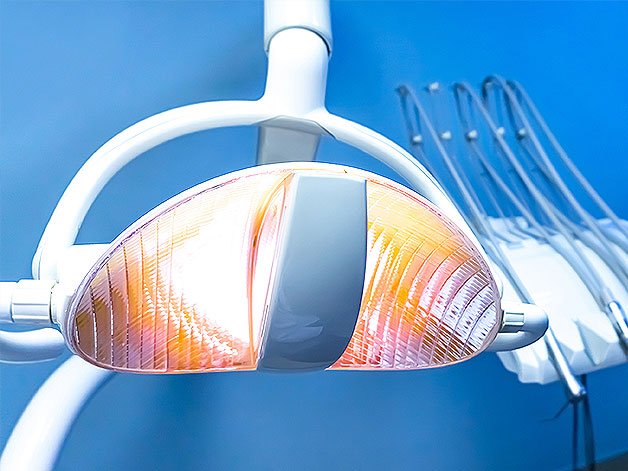 Your First Visit to Our Office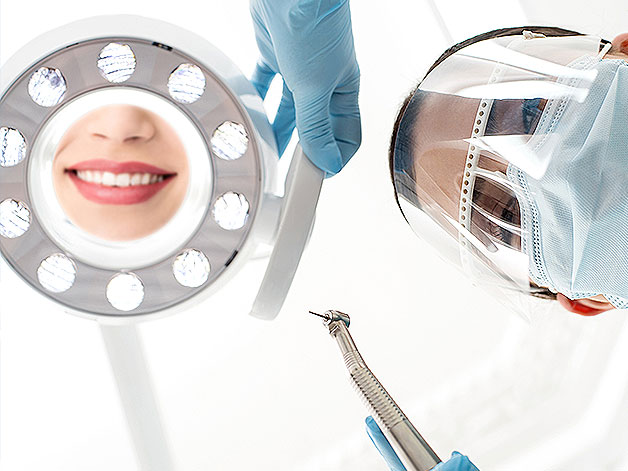 Initial Examination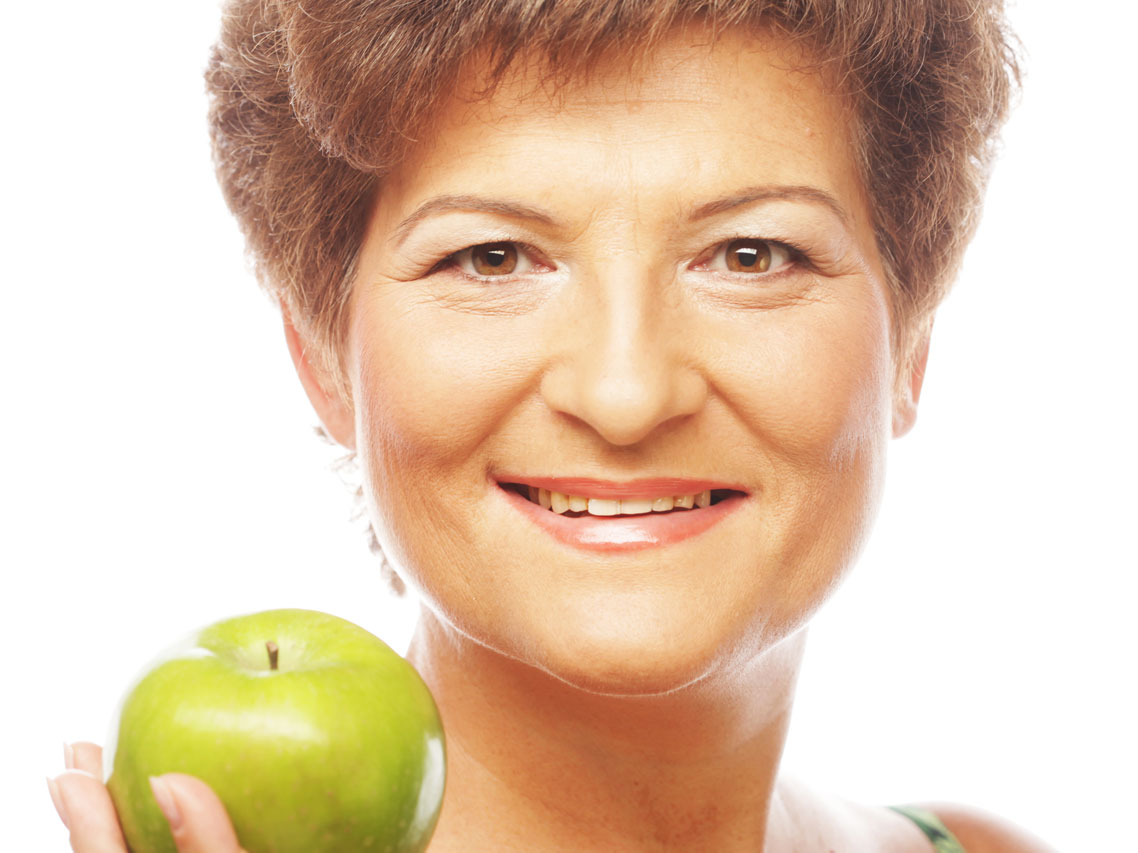 Pain Concerns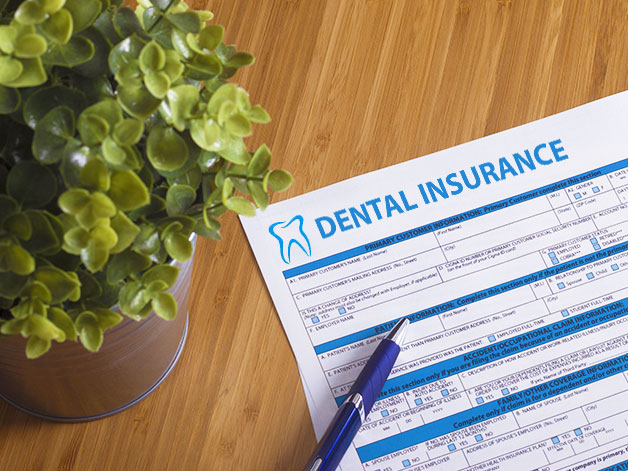 Dental Insurance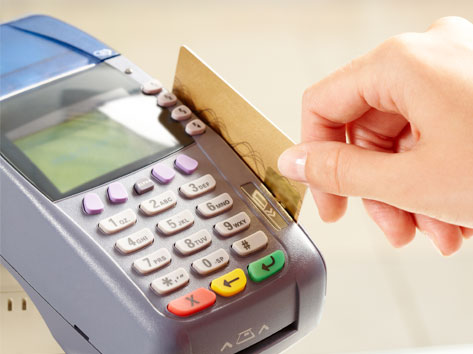 Financial Policy